Sterling Lakeshore Park and Nature Center in North Sterling, NY has miles of trails for your cross-country skiing and snowshoeing delights. On the shores of Lake Ontario you will enjoy the Finger Lakes drumlins, meadows, ponds, woodlands, in their winter's glory. The season is year round so gear up and get going.
Sterling Nature Center 13730 Jenzvolt Rd. Sterling, NY 13156 Here are some upcoming events: Owl Prowl on Jan 4th at 7 pm, Winter Plants on Jan. 18th at 1 pm, Winter Fun Day on Feb. 8th, 10 am to 3 pm and the best news of all--these events are Free! 315.947.6143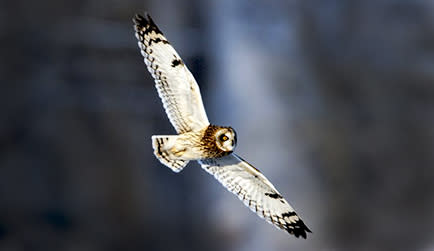 Fair Haven Beach State Park in the Finger Lakes sounds like it would be a great place to go swimming. But guess what? It's also a great place to go snowshoeing, ice fishing, cross-country skiing, snowmobiling, and sledding.
Please note that: Park hours and facility operations are subject to change. Patrons are encouraged to contact the park directly to confirm operating hours before traveling.
14985 State Park Road Fair Haven, NY 13064 Phone: (315) 947-5205 Plus: Stay tuned for Screwy Louie's Ice Fishing Derby in February in Fair Haven, NY. Just the sound of that makes me want to go~
So if you plan to ice fish in the Finger Lakes on Owasco Lake, Cayuga Lake or Lake Ontario, be sure to check out the Bass Pro Shop for all of your ice fishing needs. Here's some information for you: Auburn, NY (Finger Lakes Area) | Bass Pro Shops 1579 Clark Street Road Auburn, NY 13021 phone # 315-258-2700. Check out their website for ice fishing special events.
---
Bobbie Panek lives in Central NY. She's a poet, writer and wanderlust. You can read more about her at Bobbiepanek.com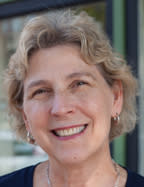 ---