Your Adventure Starts Here!
Get geared up for fantastic day of fishing. Your friends here at Cayuga County have you covered! From big retailer Bass Pro Shops to our small mom and pop bait shots we can make your fishing trip one that is memorable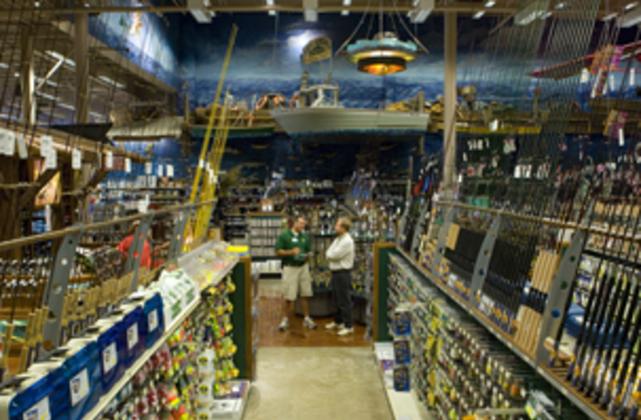 Bass Pro Shops
1579 Clark Street Road
Auburn, NY 13021
Featuring an Adirondack lodge-style architecture-complete with waterfall, rustic wildlife displays,...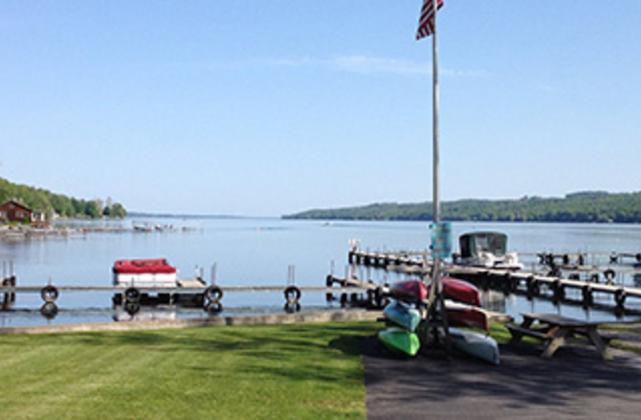 South Shore Marina
2810 Firelane 1
Moravia, NY 13118
South Shore Marina on Owasco Lake is nestled in the rolling hills of Central New York at the south...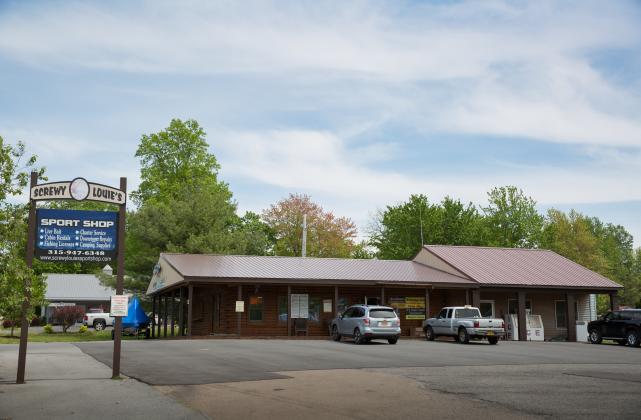 Screwy Louie's Sport Shop
596 Main Street
Fair Haven, NY 13064
We offer live bait, fishing charters and cabin rentals in downtown Fair Haven, New York.