What is Hibercation?
By: staff
Winter blues got you down? It's time to shake things up and embrace Hibercation! This winter retreat is all about cozying up to charming lake towns, indulging in local cuisine, and sipping on craft brews and indulging in a little retail therapy. Think of it as hibernation, but with a vacation twist – and 100% guaranteed to be good for your soul.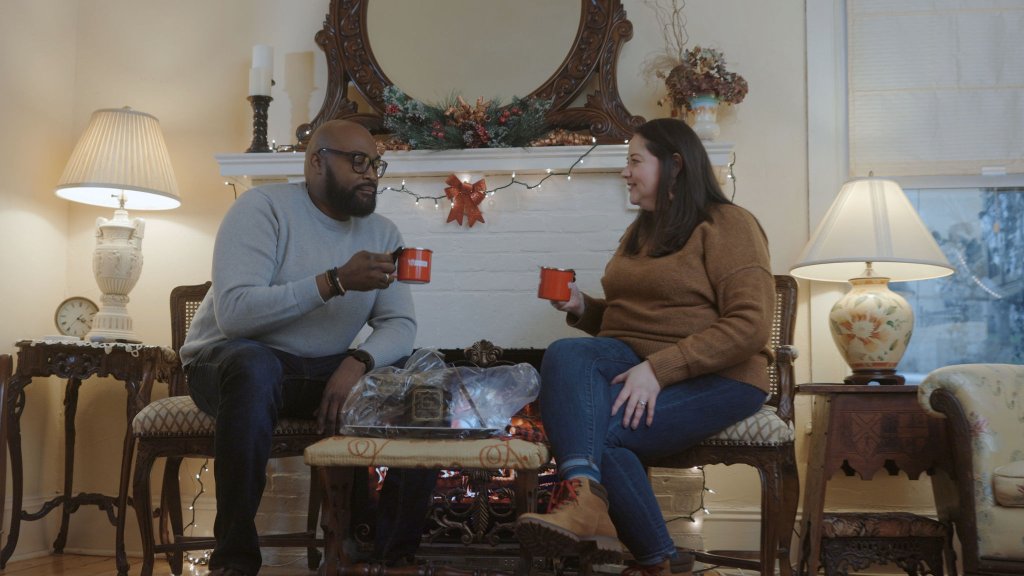 Research shows that taking a break from the daily grind can work wonders for your physical and mental well-being. And what better way to do that than by treating yourself and someone special to a Hibercation?
The Hibercation campaign presented by the Cayuga County Office of Tourism and its partners and it takes place right after the holidays. You can take advantage of the exclusive deals between January 15 and March 15.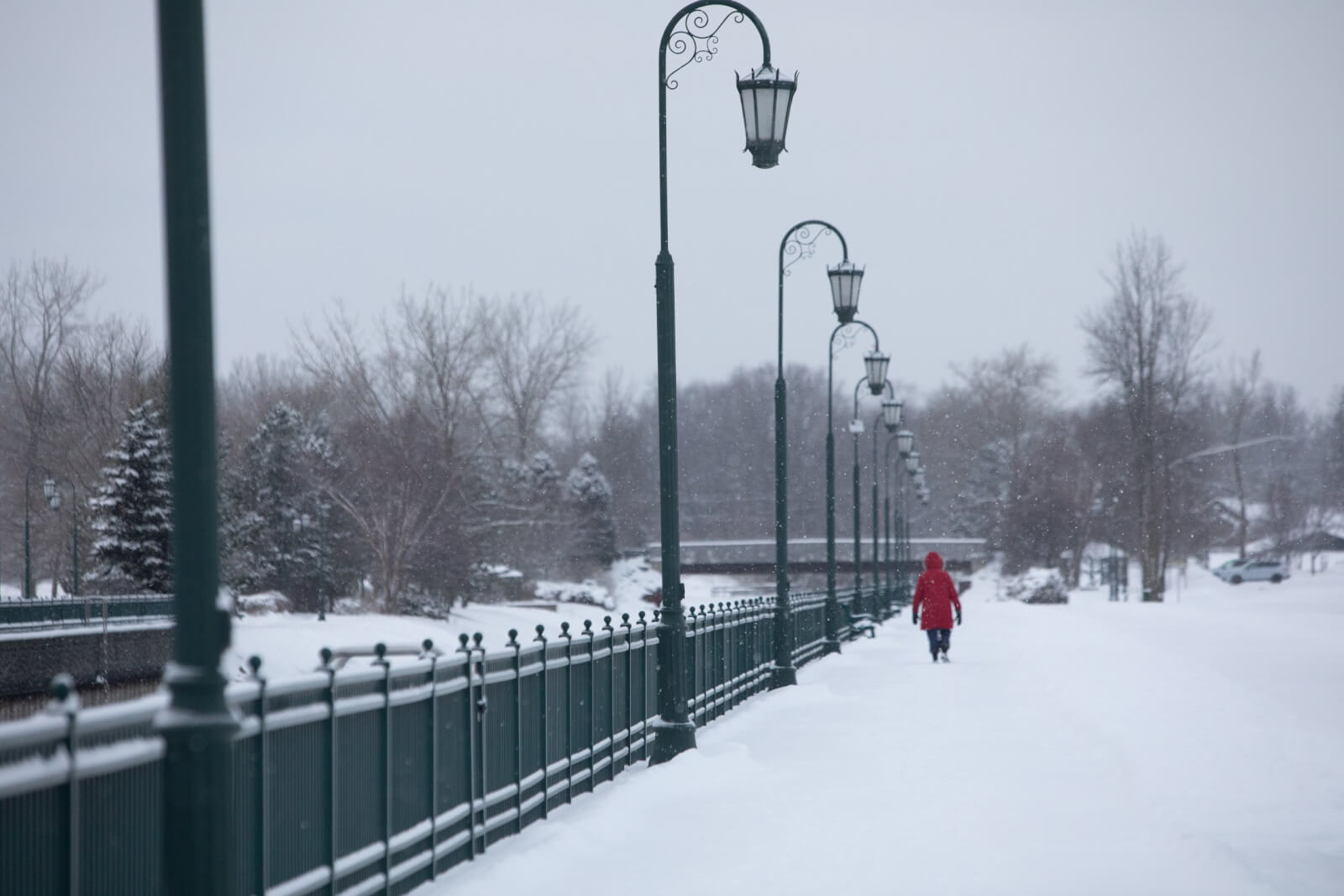 Local lodging partners have gone all out to make your stay extra special, with hotel packages featuring welcome gifts and attractive pricing. And that's not all our breweries, wineries, and shops are joining in on the Hibercation fun, offering retail specials and pampering experiences.
But the real magic happens when you venture out into the great outdoors of Cayuga County, where scenic views, trails, and parks await. Take in the sights of frozen waterfalls at Fillmore Glen State Park, try your hand at ice skating at Casey Park, or embark on a snowshoeing adventure at Sterling Nature Center.
So why not take the plunge and treat yourself to some
well-deserved R&R?
5 reasons to help you Hibercate in Cayuga County:
Indulge in all the eating, drinking, napping, and reading your heart desires

Soak up the charming lake-town vibes

Satisfy your taste buds with the Farm to Table experiences

Sample award-winning breweries and wineries

Boost your mood and reduce stress levels
Plan your Hibercation today and look forward to some much-needed relaxation after the hustle and bustle of the holiday season!