Editorial Contact
Karen Kuhl
Executive Director
Cayuga County Office of Tourism
25 South Street
Auburn, NY 13021
karen@tourcayuga.com
315)255-1658/800-499-9615
Auburn to Host NYSTIA Annual Meeting and Tourism Excellence Awards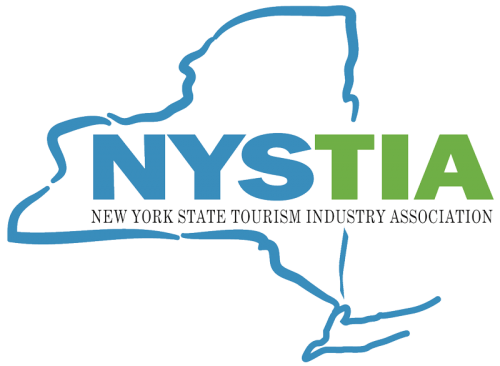 While hosting NYSTIA's Tourism Excellence Award Ceremony, where the best of the best in the tourism industry in New York State will be highlighted, we're proud to highlight some of our own best of the best.  Events for the NYSTIA Annual Meeting and Tourism Excellence Awards will be taking place in and around the city, highlighting such places as the Port Byron Old Erie Canal Heritage Park, Seward House Museum, NYS Equal Rights Heritage Center, Izzo's White Barn Winery and the newly renovated Holiday Inn in Auburn.  Additional excursions are encouraged to the historic sites in Auburn and a sip and stroll visiting downtown's brewery scene.
For More information on NYSTIA visit:
https://www.nystia.org/
For more information on Auburn Historic Sites visit:
http://historyshometown.com/
About the Cayuga County Office of Tourism
The Cayuga County Office of Tourism is the designated Tourism Promotion Agency for Cayuga County and promotes the County's attractions, events, and lodging establishments.