Cruise your way around Cayuga County
Cayuga County has some of the most the beautiful scenery in New York, as we enter the tail end of summer and into autumn that scenery comes alive again with vibrant gold, orange, and red foliage. What is better than riding your bike at the perfect temperature through sloping country roads breathing in crisp air through your helmet. Follow this trip itinerary for a weekend of refreshing and fun ride though the Finger Lakes.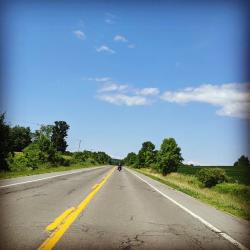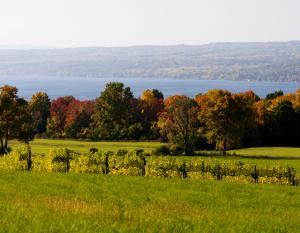 Day 1 – 64.5 miles round trip 
Wherever you are coming from make Auburn your hub. It's perfect for staying at the Holiday Inn Auburn that is walking distance to downtown attractions to stretching your legs after your day of riding. On day one head north. Take Route 34 out of Auburn and you'll go through village of Weedsport and village of Cato. It's just shy of an hour ride up to the village of Fair Haven. Spend part of this day touring the small charming village. Eat at Brandon's Pub & Grille, sample local hard cider at Sterling Cidery and pick up a souvenir at one of the main street shops. A bonus of this village is it has great parking and wide streets as well as a Fair Haven Beach State Park. If you're staying into the evening Colloca Estate Winery has tasty wood fired pizzas and often live entertainment! Take Route 38 back to Auburn for a change of scenery. If you're not quite ready to end your day yet park at the hotel and walk on over to Prison City Pub & Brewery for delicious apps and frosty local brews.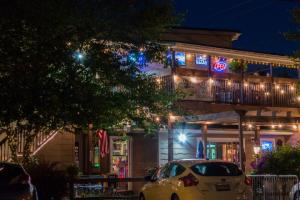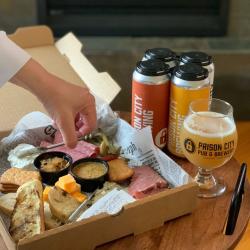 Day 2- 72.5 miles round trip 
Using Auburn as your hub is perfect because you traveled north yesterday to explore, now turn your handlebars south to discover more endless scenic rides. Today take Route 38 south along Owasco Lake toward Moravia, Locke, and Summerhill. Stop in Moravia for a cruise through Fillmore Glen State Park and stop for some grub at Barb's Diner in Locke. Continue on Route 90 heading east toward Summerhill for a pit stop at Summerhill Brewing. Sample responsibly and buy a growler to throw in your saddle bag for another time. Head back west to get on Route 90 and if you need to stop for gas the King Ferry Corner store is a great spot. Follow this route back up north along Cayuga Lake. There are so many options for stops along this route like Aurora Brewing Company, the village of Aurora where if you're looking for some good pub food check out the Fargo Bar & Grill, Union Springs.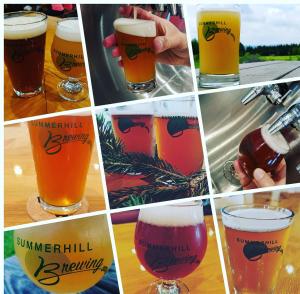 While you're out on your ride around the county you'll discover so much more! You'll want to plan seasonal trips with fun roads and beautiful views you'll never tire of tooling around the Finger Lakes.