With the wackiest year almost behind us, make wellness your New Year's resolution for 2021. With unique experiences all throughout the county, good vibes are always nearby!
Get spoiled, relax, indulge yourself in the festively decorated Inns of Aurora properties in Aurora. The hotel properties are the recipient of four Stella awards for 2020, so certainly a not-to-miss locale! Start the new year by learning something new like tea blending or choose from a selection of serenity sessions or an Ayurveda consultation to enrich and engage. To liven the palette at home, try the new Inns of Aurora pantry collection, developed by the experts at Aurora Cooks! featuring unique product flavors like tomato jam. 
Don't miss the New Year's Eve Dinner at the in-house restaurant, 1833 Kitchen & Bar, a newly revamped dining destination recognized by the James Beard Foundation.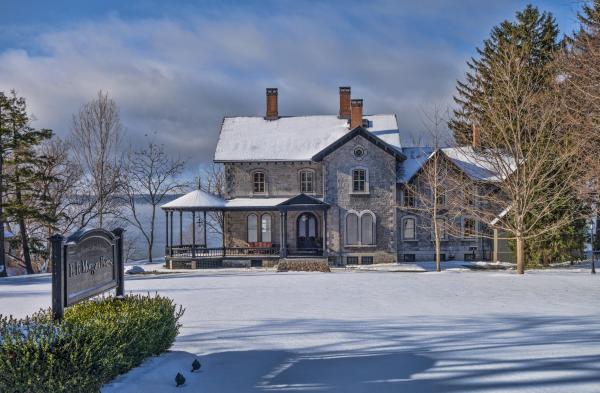 Reconnecting with nature is good for the soul and psyche at any time of the year. Take a trail hike on your own or with family at Sterling Nature Center in Sterling or check out a socially distant program like an owl prowl, Year's End Hike, and Sunset Walks. Snap some scenic shots and hang on to those memories to relive throughout the year.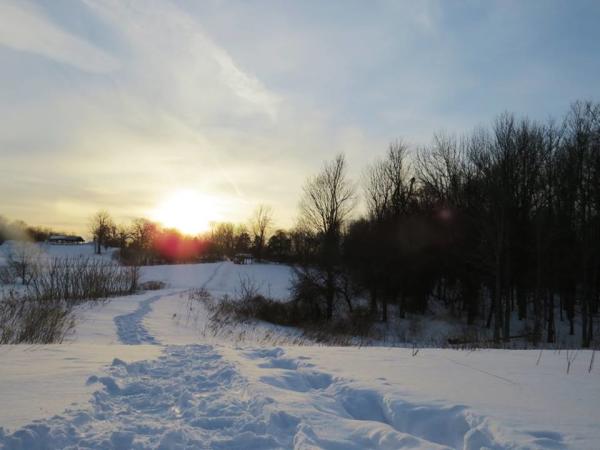 Feeling zen yet? Zen Den Studio in downtown Auburn offers yoga, fitness, and mindfulness online classes for any level- the new monthly subscription gives unlimited access to online classes for only $7.99, making the courses more affordable than a gym membership in the safety and comfort of your own home. If you're looking to start your wellness mission by dipping your toe in the water, practice something new with options like a socially safe drop-in class or try a restorative hot stone treatment. 
While you are there get a refreshing drink and a light bite to eat at 3 Leaf Tea, all in the same building!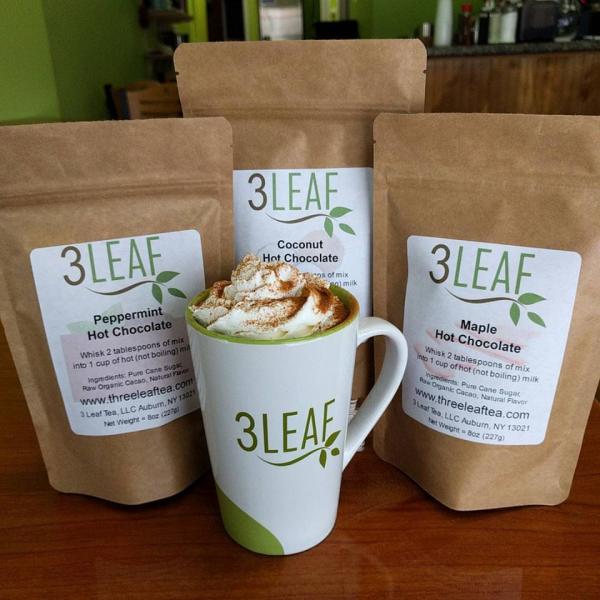 No matter where you are or where you go, stay safe, stay healthy, Happy New Year!