Harvest season is calling!
Fall spice and everything nice! This is peak season for harvesting those beautiful grapes that make our favorite wines.  Depending on the weather and the grapes, this season can start as early as mid-August and extend as late into the fall as November, December and January are the times for those precious ice wine grapes.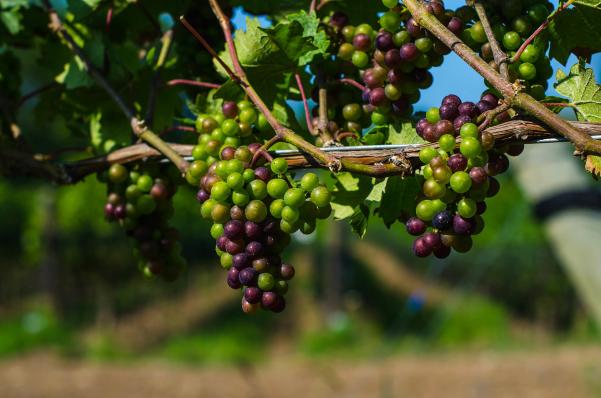 Fall and (September) is that magical time of year when everyone gets a refresh as the air changes. The Finger Lakes region and Cayuga Count in particular, boasts some of the most stunning and inspiring view of Cayuga Lake, Lake Ontario, and the flaming colored leaves. Visiting us during this time of year allows you to behold the labor of love that is wine making.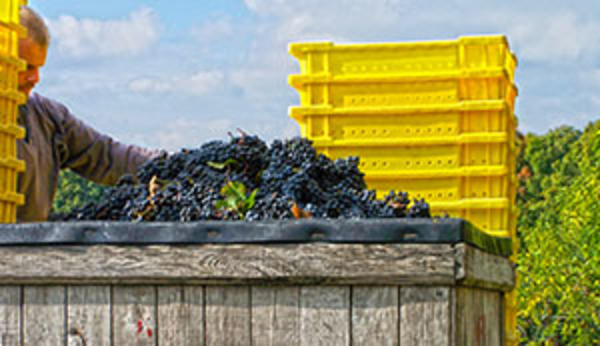 Wine tasting in Cayuga County is not just (traditional) wine tasting. Wineries like CJ's Vineyard, Bright Leaf Vineyard and Treleaven Wines,  cideries and farm shops offer local fruit wines made with apples, strawberries, raspberries, elderberries, plums, pears, blueberries, black currents and more. You can find many a-Fall celebration and harvest days throughout the county. Though they make look a little different this year there are still opportunities to get out and #SupportCayuga and #TourCayuga when you are following the guidelines of health professionals and those procedures set by the business.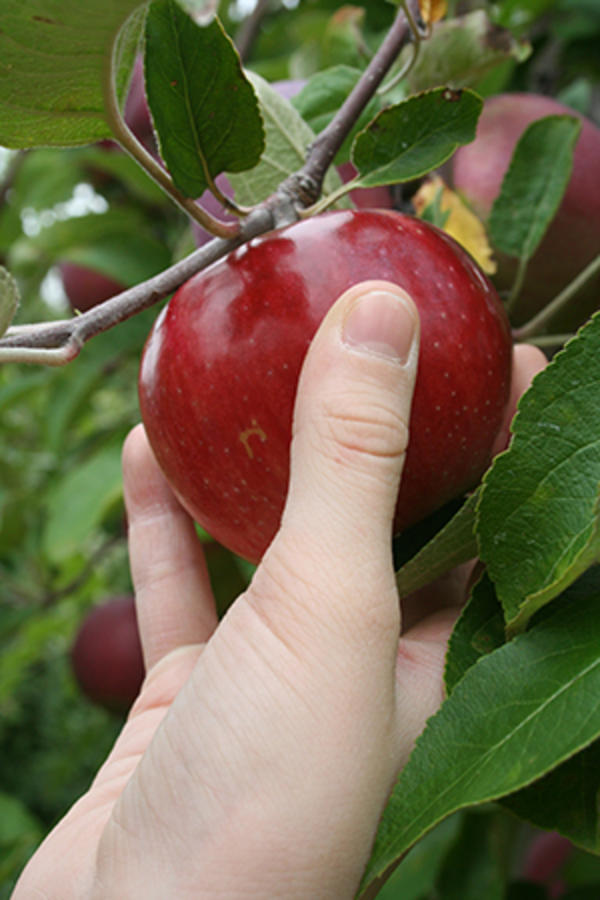 Harvest season isn't just for grapes! Maybe you're looking for cider! Check out the Sterling Cidery up in Fair Haven! You can still participate with U-Pick options for apples and pumpkins! So, grab a cozy sweater, your new favorite mask and get picking! Head over to Owen Orchards or Penny's Country Farm for some family fun time or gather a bounty with your bestie!