Hibercation: part hibernation, part vacation and 100 percent good for the soul.
It's Cayuga County's third annual hibercation and we are thrilled with how creative our partners have been in crafting special hotel packages. Thoughtful welcome gifts and experiences, unique specials, and attractive pricing are just the beginning. Prison City Pub & Brewery  and Summerhill Brewery are offering flight specials to help us all get in the spirit.
 Read on to see what kind of hibercation warms your soul most:
Inn at the Finger Lakes
Book a cozy getaway at the Inn at the Finger lakes and receive 25% off your room.
The Inn is located close to historical, cultural, and recreational points of interest including the Owasco Lake, Skaneateles Lake, Harriet Tubman House, NYS Equal Rights Heritage Center and William Seward House. We are also within walking distance of downtown Auburn and its local restaurants, shops, and museums. Call 315-253-5000 to reserve your room.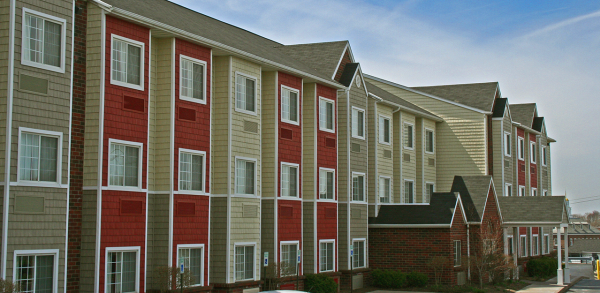 Hilton Garden Inn
Experience your hibercation downtown at the Hilton, just a short walk from local restaurants, historic sites, and craft breweries. Your Hilton hibercation comes with a complimentary bottle of wine and a welcome gift. It also includes late checkout, so you can stay snuggled under the covers a little longer than usual and a continental breakfast. You'll enjoy all this for just $149 per night, plus tax.  Book Now, call 315-252-5511 and mention code Hibernation Package 2022.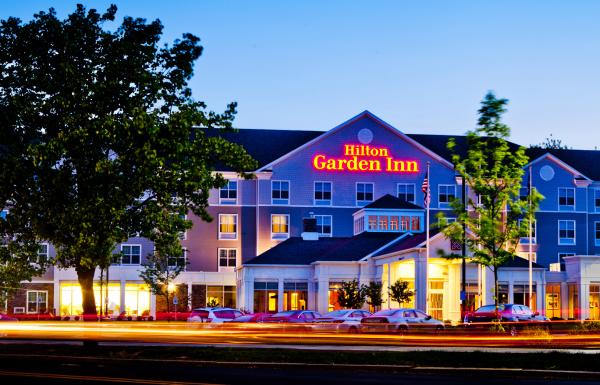 Aurora Mainstays
 Only three miles long, Aurora, New York is a unique village with so much to do and see. It's quaint, quiet and quixotic! They are just around the corner to the fabulous new Spa at the Inns of Aurora! A great way to pamper yourself this winter. If you're wondering what to do during your stay with us, just ask! It's our top priority to make sure our guests have a fabulous time at Aurora Main Stays.
Hibercation Package Includes: Early Check-In: as early as 10am and Late Check Out: as late as noon
25% Discount on rooms (discount reflected in prices)
To book your stay contact: Jacci Farlow at 315-364-5408 and mention Hibercation for your special rate and welcome gift.
Please note there is a two-night minimum stay. Blackout dates: February 6-26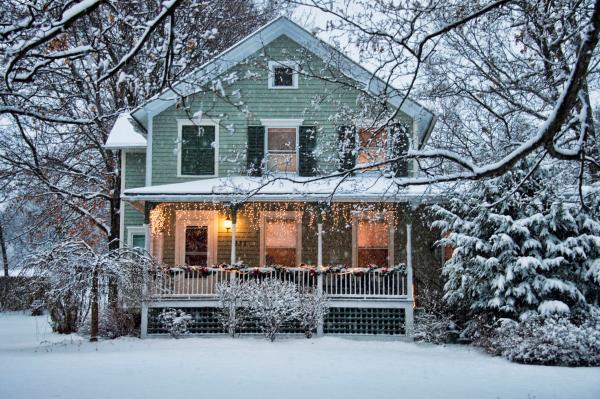 Cozy McKenzie House
Cozy McKenzie House offers comfort and charm, beautifully decorated for its name's sake, featuring Mackenzie Childs. You'll feel right at home! They are located minutes from the village of Skaneateles and Skaneateles Lake. The lake makes a magnificent backdrop for shops, restaurants, and gorgeous landmarks. Come stay and leave the details to us. You'll be glad you did.
Enjoy special room rates when you mention Hibercation. Stay three nights and receive the fourth night free! You will also receive a special welcome gift basket and coupons for local attractions/businesses.
Book Now and don't forget to mention "Hibercation" for your special rate and welcome gift.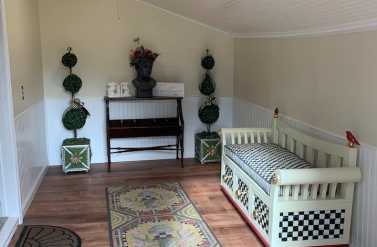 All hibercation packages and promotions run from January 15 through March 15, 2020. Book your stay today!
A Hibercation makes the perfect gift for the special person on your gift giving list.
Visit https://www.tourcayuga.com/finger-lakes-hibercation/ for all the details