Did you know?
Discover lesser known facts of Harriet Tubman's life and legacy. Today, Wednesday March 10 is Harriet Tubman Day. She passed away on this day 108 years ago in 1913, and this day has been recognized In the U.S. since 1990.
1. Harriet Tubman was married again in 1869 to former-slave, Civil War veteran Nelson Davis. Over 20 years younger, and sick from tuberculosis, Davis' skill as a brick master can be seen at the Tubman residence today.
Photo credit: NSP
2. Harriet Tubman's residence and farm are located in Fleming, NY, along the boundary with Auburn, NY. She settled here after the Civil War and lived here for more than 50 years.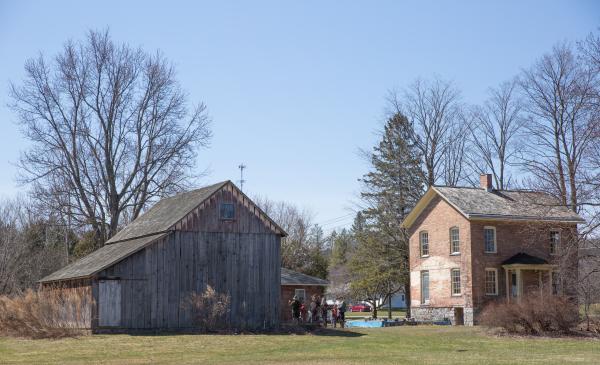 3. Harriet Tubman's first known place of worship in Auburn, NY was the Central Presbyterian Church, established in 1862 by members of the Second Presbyterian Church who broke away in 1861 over the issue of slavery.
4. Harriet Tubman brought into her home any who needed food, clothing, shelter, and medical care. Over her 50 years in freedom in Auburn, she took in and cared for, over twenty children.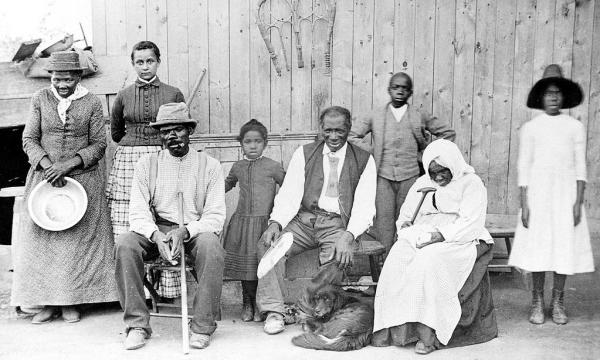 Photo Credit: NY Public Library