Trip Ideas - Parks & Biking
This is a great idea to make big impact with small decisions we make every day and when we travel. Start small with Earth Day resolutions that will carry on year-round, world-round. Cayuga County is the perfect escape for the eco-minded visitor.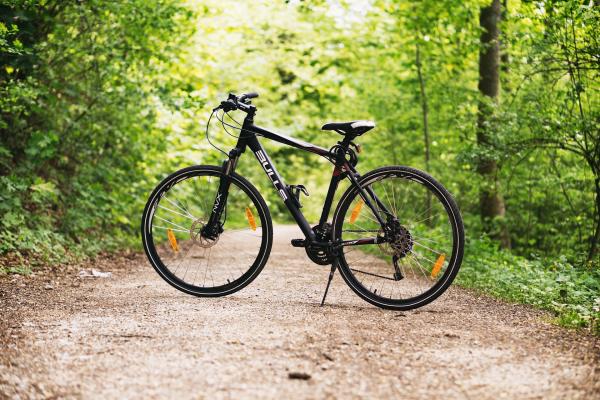 Up north, Fair Haven Beach State Park offers 823 acres on Lake Ontario, with one of the finest public lakefronts in the state. Come explore this diverse landscape ranging from towering shoreline bluffs to 1500' of beautiful sand, beach to hilly woodlands. The mission of NYS Parks & Recreation is "to provide safe and enjoyable recreational and interpretive opportunities for all New York State residents and visitors and to be responsible stewards of our valuable natural, historic and cultural resources. The agency is responsible for conserving, protecting and enhancing these resources for public enjoyment today and into the future." Support these parks for the generations to come.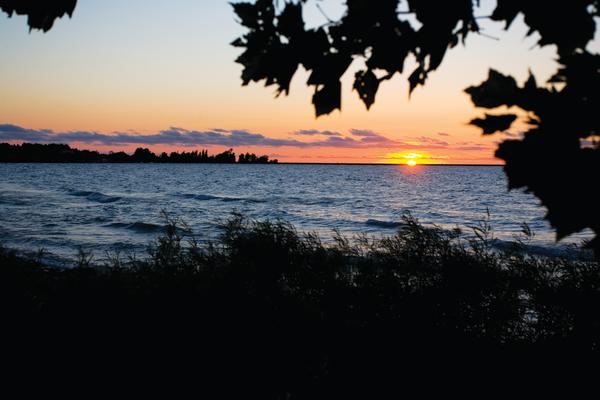 To the south on 941 acres, Fillmore Glen State Park is an oasis of cool, dense woods hugging a long, narrow gorge. Its hiking trails offer spectacular views of unique geological formations, five waterfalls and a botanically rich glen. Minutes from wineries, a brewery, Wells College, shops, five star restaurants and historic lodging you will find Long Point State Park. Easy access to the Cayuga Lake shore makes this park a popular spot for paddle-sports enthusiasts and fishermen alike.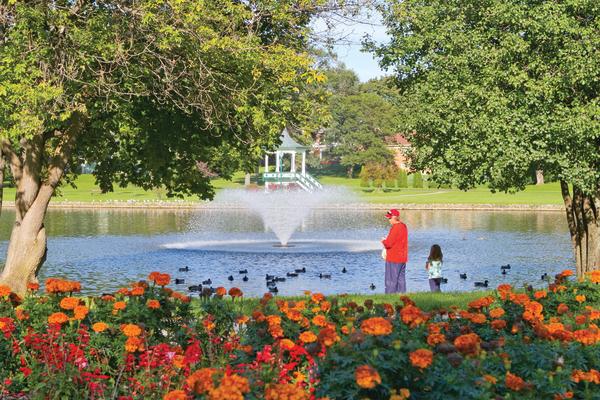 Don't miss out on all the activities available at Emerson Park at the northern point of Owasco Lake, featuring boat launches and slips, a disc golf course, playground, paddle craft rentals and picnic shelters. Local parks a great site for exploring, getting active and getting a feel for the community you're visiting.
To the southeast, Bear Swamp State Forest features 14 miles of multiple-use marked trails designed for family-friendly cross-country skiing, snowshoeing, hiking, horseback riding and mountain biking. Next stop nearby, Bahar Nature Preserve on Skaneateles Lake treats hikers to dramatic views of a 100' deep creek ravine and Carpenter Falls. The trail also includes a 65' crescent of lakeshore, ideal to beach a canoe or kayak before hiking up the ridge trail.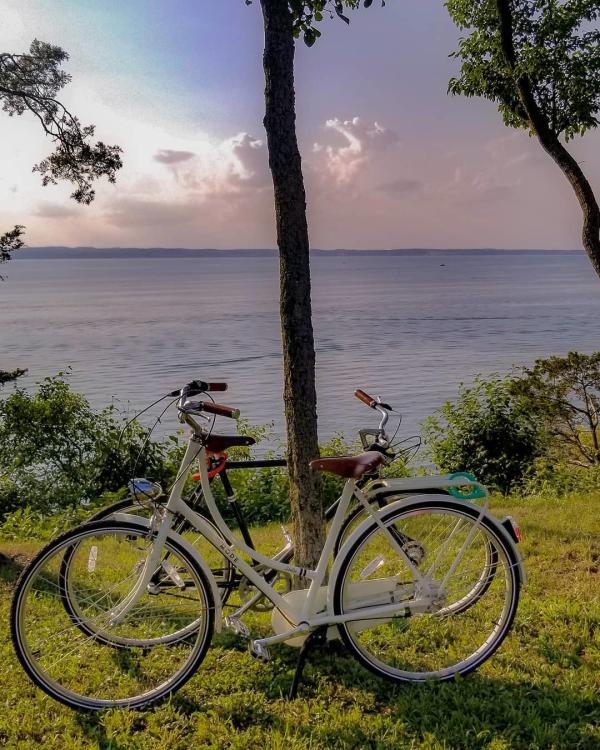 Biking is a fun, efficient and environmentally friendly way to tour the cities and towns you visit. For a historic bike trail, head to the Cayuga County Erie Canal Recreational Trail that runs along a canal tow path manicured for hikers, bicyclists, horseback riders and, in winter, snowmobilers. High points include the magnificent Richmond Aqueduct, the second largest on the Erie Canal.