Are you looking to pair contemporary art and some live jazz together?  The Schweinfurth Art Center is at it again with a Perfect Pairings of spirits, hard cider, and coffee and other beverages with delicious tastings from some of the Finger Lakes favorite restaurants.  This event is also a special preview of the upcoming Made in New York exhibit.  MINY is an annual exhibit featuring artists 18 and older who reside in New York. This year's exhibit will be juried by Michael Sickler, Retired Professor of Art of Syracuse University, and Kim Waale, Professor of Art & Director of the Studio Art Program at Cazenovia College. 
What a wonderful way to kick off spring with a drive to the Art Center in Auburn. You can listen to jazz by the duo Diana Jacobs and Mark Chitambar (check them out and listen to their sound at duo Jacobs and Chitambar).  You will also be treated to Art Making with SU Fashion Designer Laurel Morton, a renowned designer who showed her collections many times at the Jacob Javitz Center in New York City.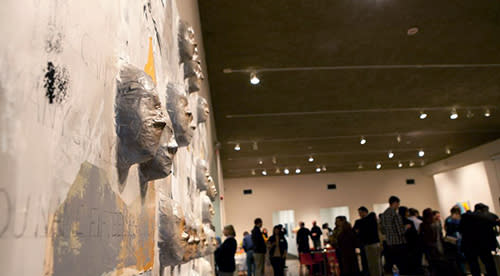 The Finger Lakes will be rocking with art, music, exquisite drinks and foods, a preview of Made in New York art and a raffle. This is a "you do not want to miss" event.  Just remember, you must be over 21 to attend!  So, be sure to mark your calendar for March 22, 2014 from 7-9PM, and if you are looking for advance tickets you can call 315-255-1553.  I hope to see you there!  If you can't make it then try attending the opening reception on March 29th from 3-5PM, or visit during regular gallery hours, since the show will run from March 29th to May 25th.
Let me tell you the Schweinfurth Art Center knows how to put on a show.  They are famous for their beautiful space, welcoming glass doors, and proximity to some of the Finger Lakes finest hotels and bed and breakfasts.  If you don't want to drive home, the Hilton Garden Inn is located nearby at 74 State Street, or check out the luxurious 10 Fitch. Looking for accommodations that will suit your specific need and wants?  Here is a complete list of places to stay.
---
Bobbie Panek lives in Central NY. She's a poet, writer and wanderlust. You can read more about her at Bobbiepanek.com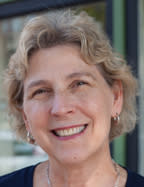 ---