Sweet Treats & so much more!
The Hardware Café & General Store is housed in a unique historic building located in the heart of downtown Fair Haven, just off Lake Ontario. Full breakfast and lunch are served every day and dinner specials are typically served on weekends, along with the regular menu. The Café got creative with their menu during COVID-19 by offering special family-style breakfast bakes and dinners daily for take-out. The addition that was so popular they kept in on the menu as a great option for families camping at near by Fair Haven Beach State Park!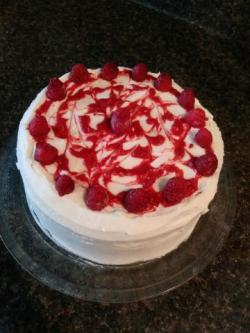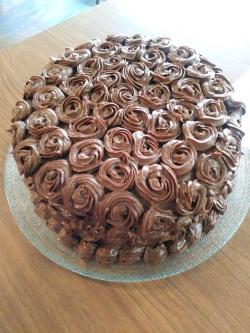 Gourmet coffees, teas, ice cream, smoothies and other specialty drinks are always available, you can't go wrong with the lavender lemonade! A varied menu with vegan and gluten-free products is available and local products are used whenever possible like in their waffles and pancakes made from locally milled flour and baked goods and smoothies made with fresh, local fruits.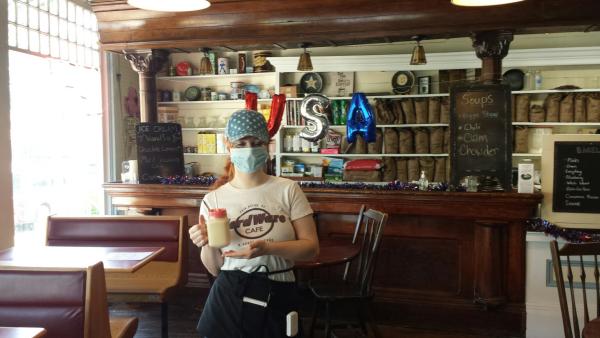 Being just one of the stops in Fair Haven on the Finger Lakes Sweet Treat Trail, the store features a variety of local products including honey and maple syrup, Finger Lakes Coffee Roasters bulk coffee, and unique gifts. The special building, unique products, friendly atmosphere, and good food make the Hardware Café and General Store a place you will want to experience!
Originally a hardware store built in 1874, the building's charm lies in its historic character which has been preserved by maintaining the original windows, wooden floors, ceilings, and wooden counters. The floors are the same ones your grandfather might have walked on as a child; the counters are the same ones over which the general store proprietor might have sold him candy or sold his father any size nail he needed. Although hardware is no longer sold, they offer a variety of practical, yet unique products. Find locally knitted cotton sweaters as well as locally made soaps and pottery. A variety of jewelry includes some crafted by local artisans. As you peruse the shelves, you will also find a variety of books by local authors and some historic books supplied by the local Historic Society.
The Hardware Café & General Store is locally owned and operated by Larry & Susan Lemon who retired to what they thought would be a quiet life in the country after years of working at stressful engineering jobs in Syracuse. When they first came to Fair Haven, they loved coming to the Hardware Café and when it came up for sale, they decided to buy it to make sure Fair Haven would not lose this wonderful treasure. So much for the quiet life! The Lemons also own the Turner 1816 House Bed & Breakfast, also located in Fair Haven.
"As owners we feel it is important to keep it the kind of place we like to frequent- a place where people connect, where all feel welcome, where you can get good food at good prices, and where you can find unique quality merchandise at affordable prices. The Hardware Café is a place where you can see and feel the history of Fair Haven. But more than that, it is a place that simply feels good to come into and where the unexpected may just happen."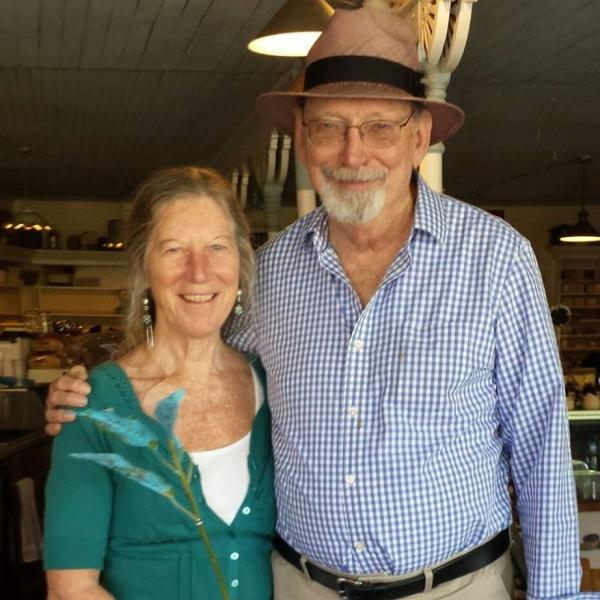 The Hardware Café and General Store is located at 566 Main Street – Fair Haven, New York 13064. For more info call them at (315) 947-6700 or email hardware_cafe@aol.com. Find more information including full menus at: www.hardware-cafe.com