In the spirit of Arbor Day and the 50th Anniversary of Earth Day, let's celebrate Cayuga County as a future destination for a green adventure, in both senses of the phrase! Not only do we have beautiful landscapes to admire and enjoy, but many of our businesses are also mindful of the environment in their practices.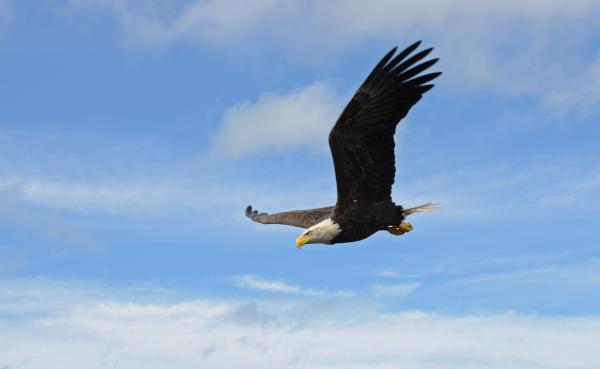 Once social distancing and travel bans have been lifted, reduce your Carbon footprint while enjoying nature without leaving a trace – take a hike on our trails! Nature conservation sites like the Montezuma National Wildlife Refuge control invasive species naturally through the use of bio control agents like beetles and weevils against invasive plant species (purple loosestrife) instead of herbicide. The Sterling Nature Center hosts an annual Water Chestnut pulling event that's open to the public, so you can even pitch in to protect the places you like to visit! A new welcome center will undergo the first stages of construction soon, so be sure to see the progress and plan to attend an educational seminar in the energy efficient building with a remarkable view of Great Lake Ontario! Since we're enjoying nature from home these days, get updates plus check out wildlife photography and videos on their Facebook pages.
https://www.facebook.com/pages/Montezuma-National-Wildlife-Refuge/104292556273379
https://www.facebook.com/sterlingnaturecenter/
When thinking about your future visit you may want to extend your day trip by staying at places whose operations are in line with future preservation. Whether your taste is for luxurious overnight stays or all the creature comforts of a standard hotel, rest easy knowing these accommodations are operating sustainably. All five properties in the Inns of Aurora family participate with Dark Sky to reduce light pollution; they also heat and cool with geothermal energy, eco-amenities are free of artificial ingredients, and the company plants 1 tree per guestroom. Holiday Inn and other IHG Green Engage Hotels participate in an advanced, world-wide sustainability effort, which involves using bulk-size amenities in bathrooms to reduce plastic. Hilton Garden Inn partners with Clean the World to recycle soap and shampoo/conditioner, ensuring discarded soap bars and plastic bottles get a second life, as well as using cold water for laundry to save energy.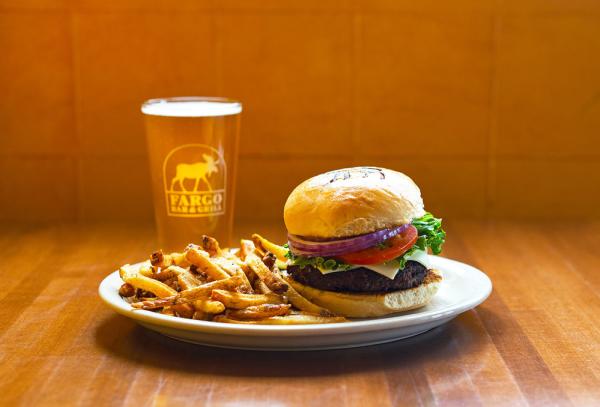 The Fargo Bar & Grill and 1833 Kitchen & Bar are Inns of Aurora properties that reduce plastic use by not offering straws, and to-go containers are made from biodegradable materials rather than Styrofoam. The Refinery at Hilton Garden Inn has removed plastic straws, stir sticks, and cocktail picks. During the COVID-19 Pandemic, the Fargo is offering takeout and curbside pick-up for lunch and dinner. Tempt your tastebuds with their online menu.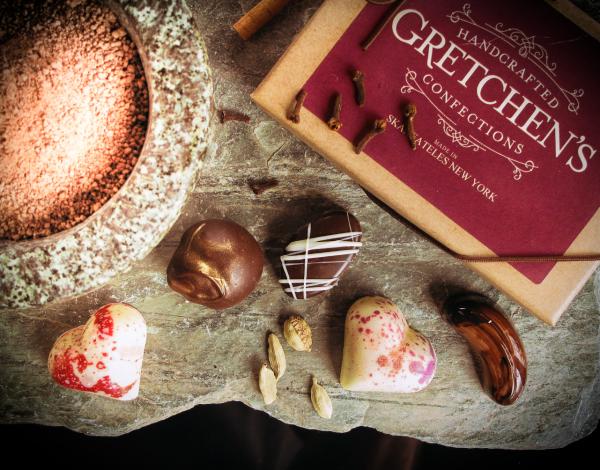 If indulging in unforgettable treats is on your to-do list, you'll be delighted with Gretchen's Confections in Auburn. Their chocolates are handmade with milk from a local dairy. When open to the public they use biodegradable plastic cups and tops for all cold beverages and biodegradable cups for hot beverages. Beverages and baked goods enjoyed in house are served in porcelain cups and plates. Most chocolate packaging is biodegradable along with all the straws. For now, you can call to place an order for chocolates to be shipped to you. See their creations at https://www.gretchen-s.com/.
Attractions like the Seward House Museum play an active role through recycling at the museum, and they're mindful of the future while preserving history. Enjoy live streaming lectures on their Facebook page and consider a membership. 
This blog is brought to you as part of the Celebration of 25 Years of Tourism in Cayuga County!