Home · Retail Specials · Inspiration
Places to stay
Hibercation…part hibernation, part vacation and 100% good for the soul
Take a break from those dishes and that pile of laundry and book yourself a little getaway to the heart of the Finger Lakes. Local businesses and hotels have been creative in crafting special packages that will help you relax, reconnect and rejuvenate after the hectic holiday season. Visit participating businesses between Jan. 15 and March 15, and receive special deals designed to help you Hibercate. In addition to great specials, each booking will receive a welcome gift guaranteed to help you feel cozy and pampered!
Don't forget to mention Hibercation when booking your stay to receive a your
special rate and welcome gift.
Relax-Recharge-Reconnect
34 State
Enjoy hibernating at this historic inn that offers the luxuries of a boutique hotel and large private spacious suites.
Reconnect with your loved one with our Romance and Love Package. Enjoy 2 complimentary 34 State coffee mugs complete with hot chocolate and marshmallows to enjoy by the fire or as you watch the snowflakes fall from the porch swing. Remember to mention HIbercation when booking!
Village Inn
Fair Haven

The Village Inn was built in 1874, and is one of the oldest homes in Fair Haven. . Enjoy a view of Little Sodus Bay and explore the charming village of Fair Haven ( with in walking distance) during your hibercation.
Check back for details on special offer.
Sparbuck
Is sitting back and watching the sunset or waking up to a stunning sunrise over the water your idea of relaxing? Then Sparbuk on Owasco Lake is the place for you! This amazing house is located only minutes from downtown Auburn, where you will find many restaurants and amazing breweries to visit. If an outdoor walk by a lake is more your style, Emerson Park is just down the road.
Enjoy 10% off your stay when you mention Hibercation.
Cozy MacKenzie House
Cozy MacKenzie House offers comfort and charm, beautifully decorated for its name's sake, featuring Mackenzie Childs. You'll feel right at home! They are located minutes from the village of Skaneateles and Skaneateles Lake. The lake makes a magnificent backdrop for shops, restaurants and gorgeous landmarks.
Stay three nights and receive the fourth night free when you mention Hibercation.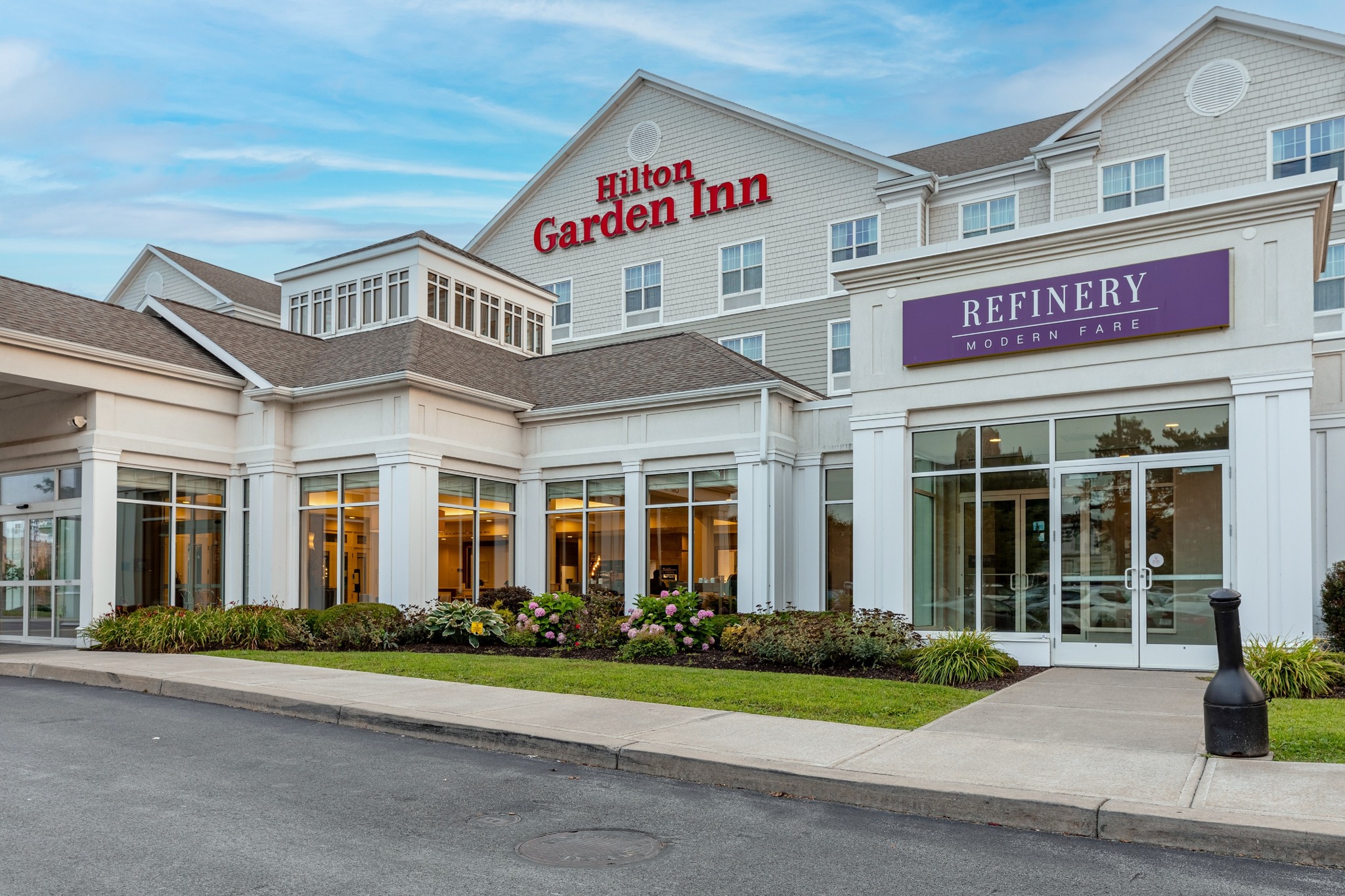 Hilton Garden Inn
Experience your Hibercation downtown at the Hilton Garden Inn, just a short walk from local restaurants, historic sites and craft breweries.
Your stay comes complete with, complimentary breakfast for two, a bottle of wine (your choice of red or white) late check out and a special rate.

To recieve your special just be sure to use code L-P1 when booking by phone 315-252-5511.